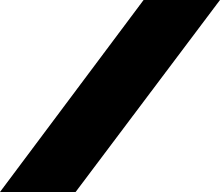 5x Dad,entrepreneur, fractional Chief marketing officer & Content creator
I build and help brands, companies, and organizations launch digital growth engines 
Companies I'm building with awesome people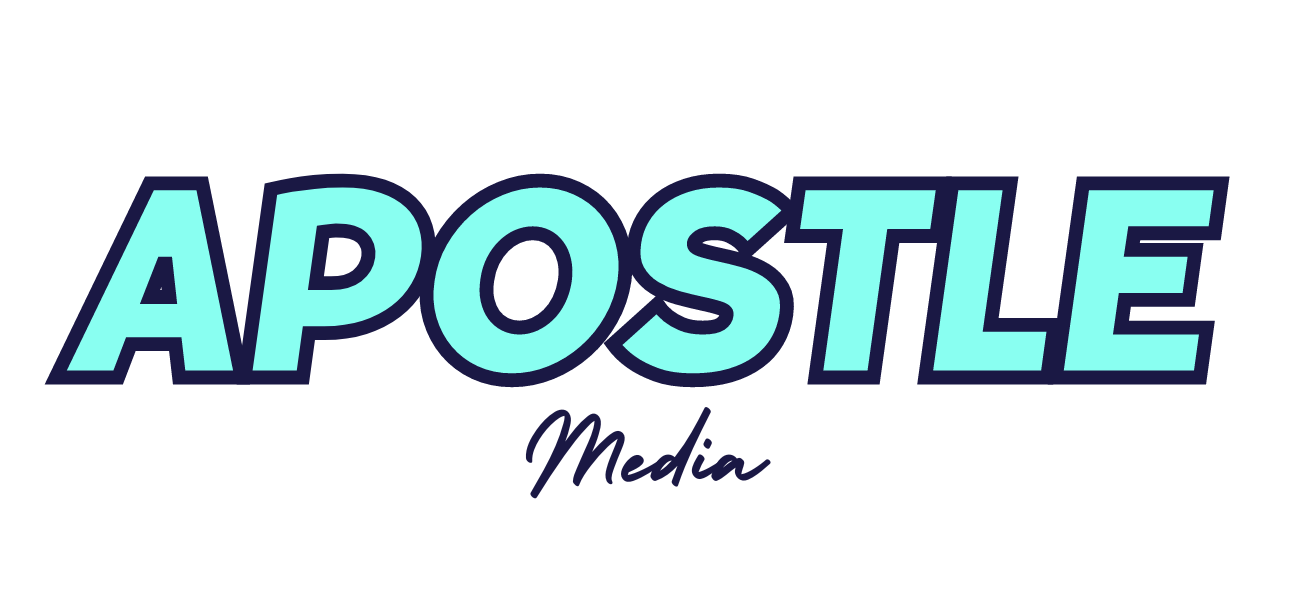 Co-Founder
Media platform & podcast covering latest business influencers, insights & entrepreneurs shaping the world of marketing and business development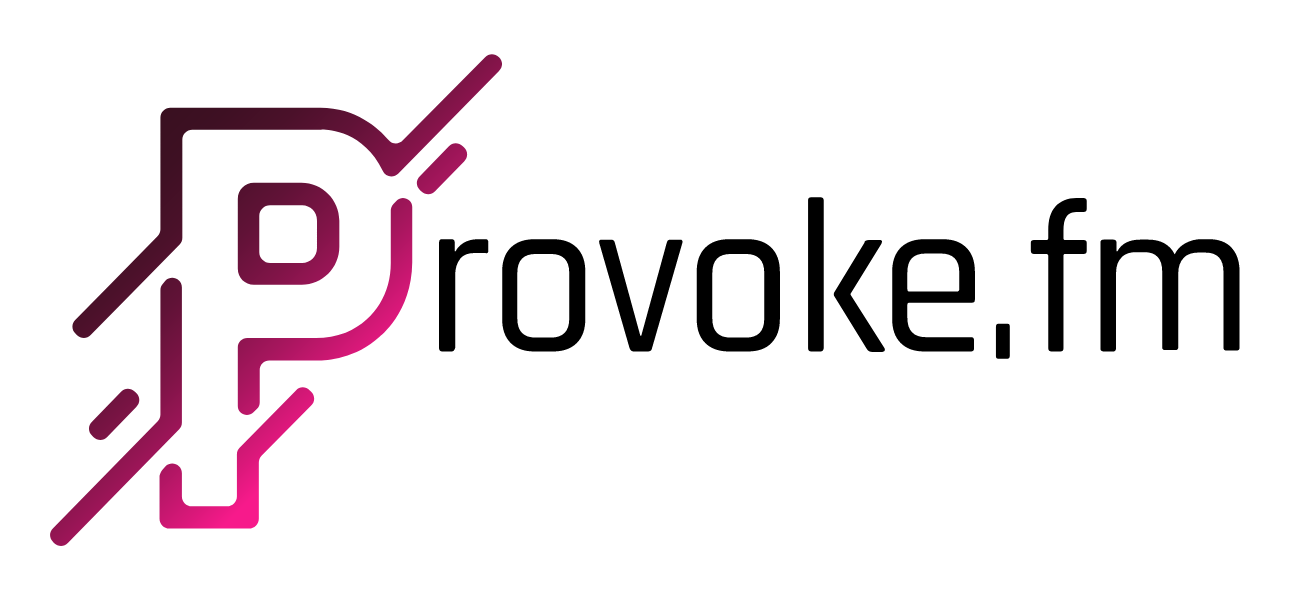 Fractional CMO
The #1 Fintech Global Fintech Podcast Network. Home to the Breaking Banks Podcast and The Futurists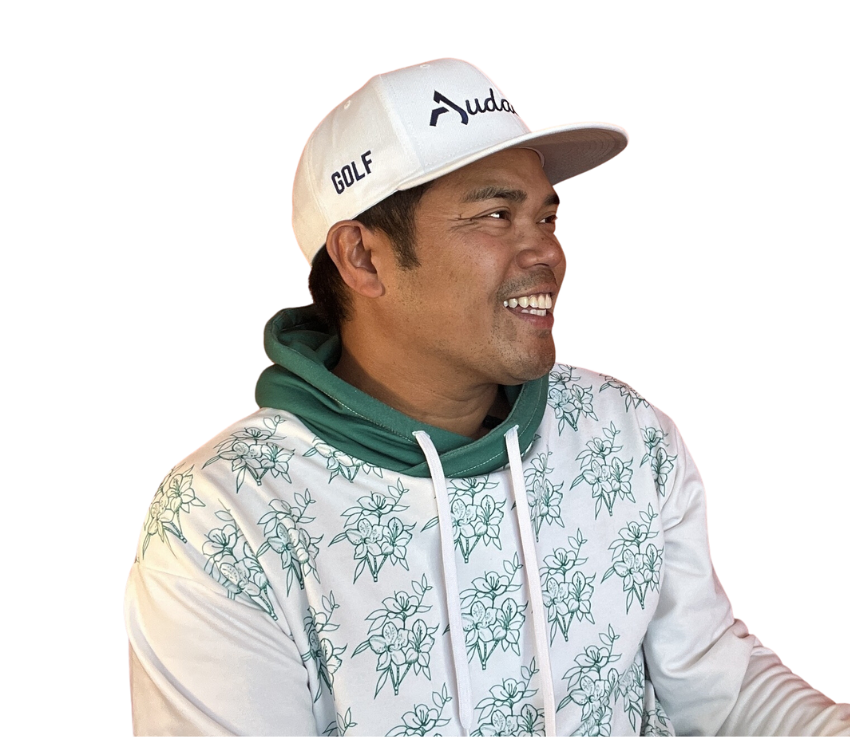 Let's work smarter, not harder.

Build insights
A diagnostic of the challenges and opportunities within your digital marketing & sales strategy, bringing clarity on your organizations ROI

create ideas
Formulation and prioritization of a list of strategic ideas and tactics to grow against your OKR's and KPI's 

Drive results
Implementation of a custom playbook for your marketing and sales team to execute and drive results & revenue
a few of The brands & companies i've worked with during my 20 years of marketing & business development experience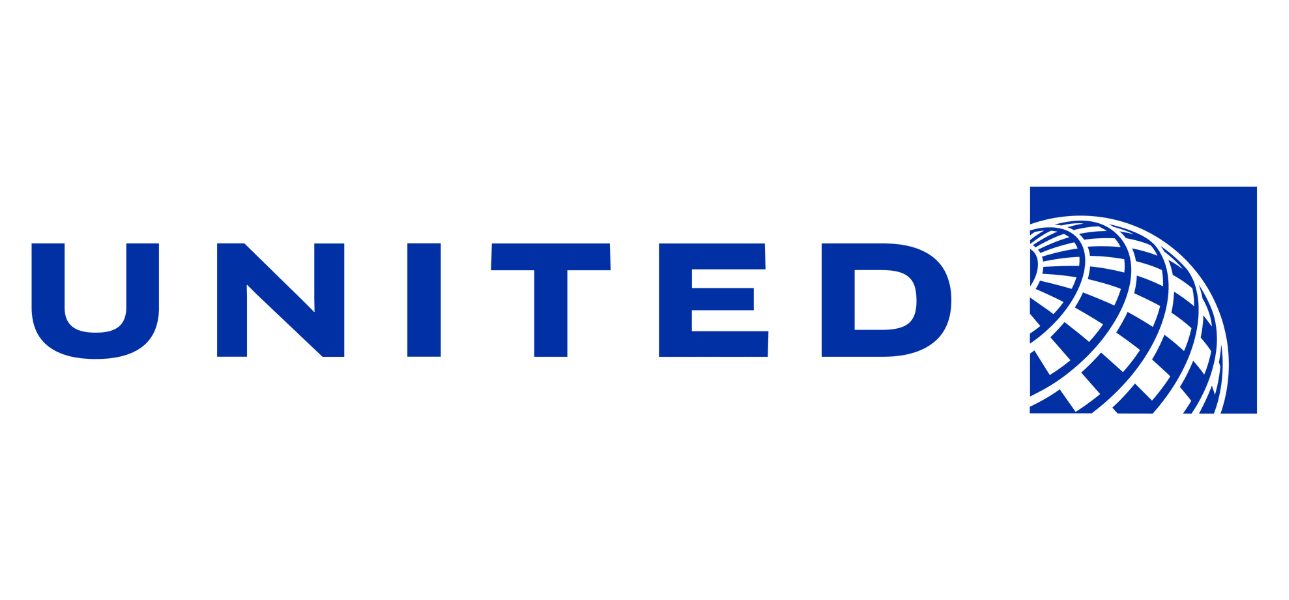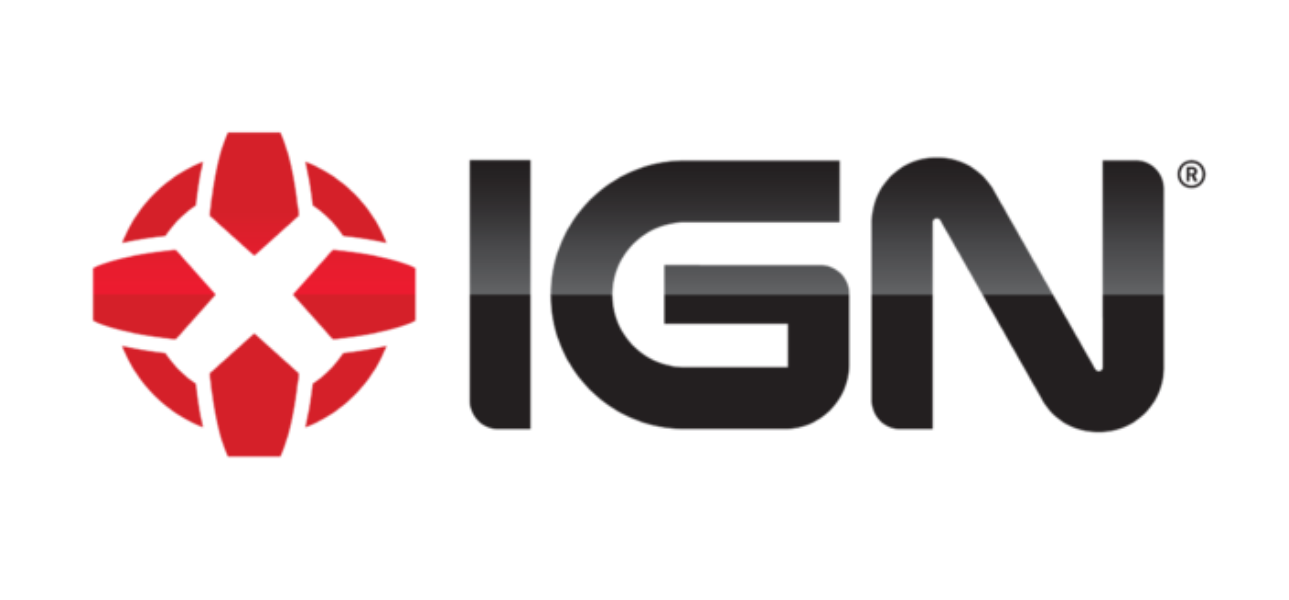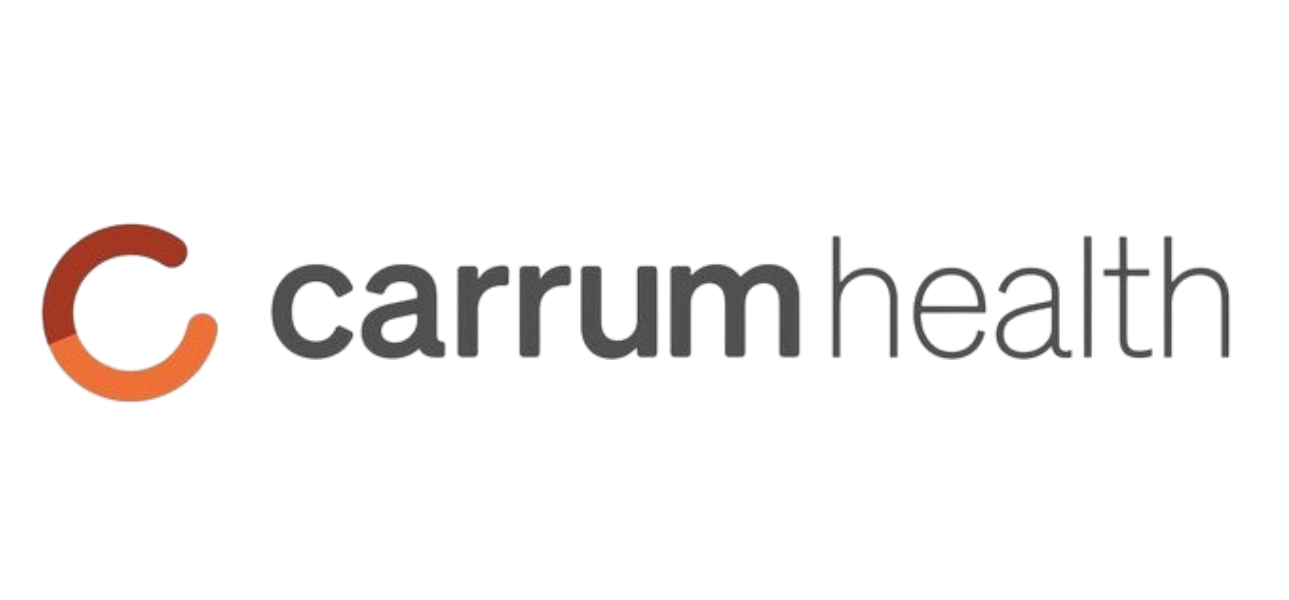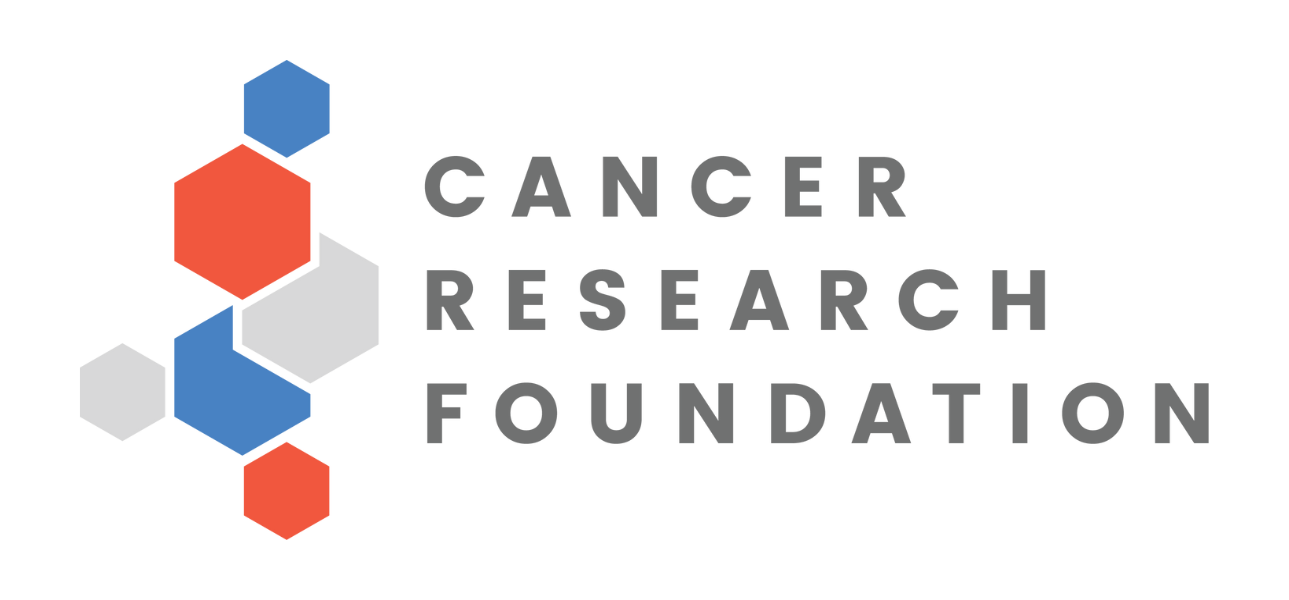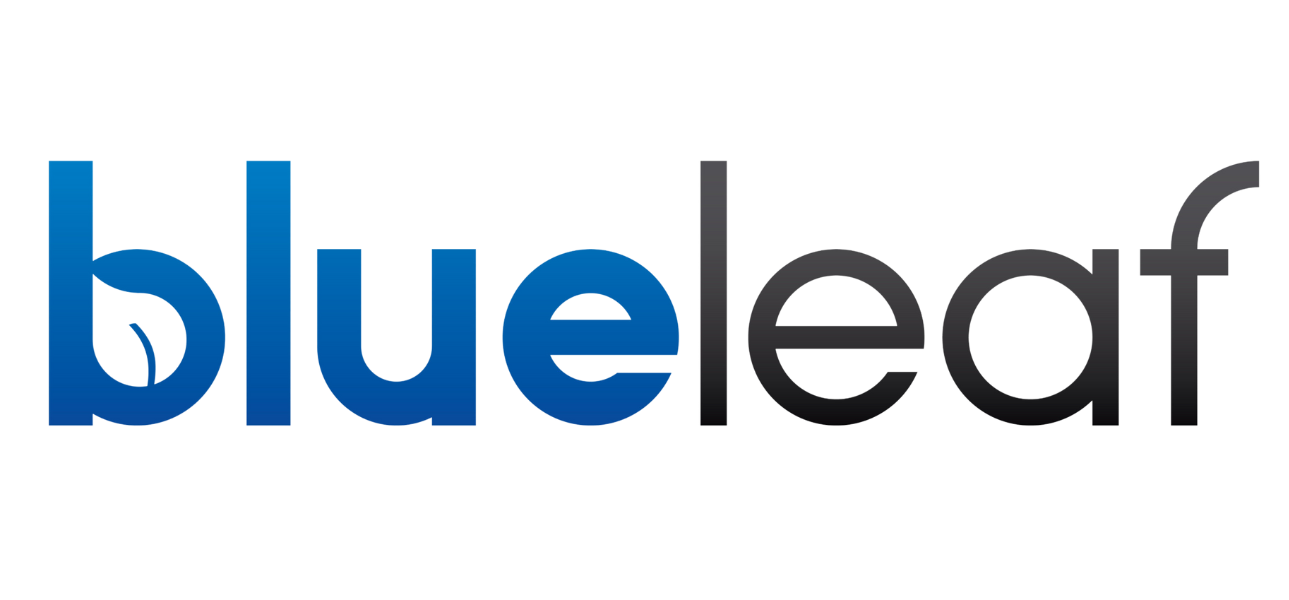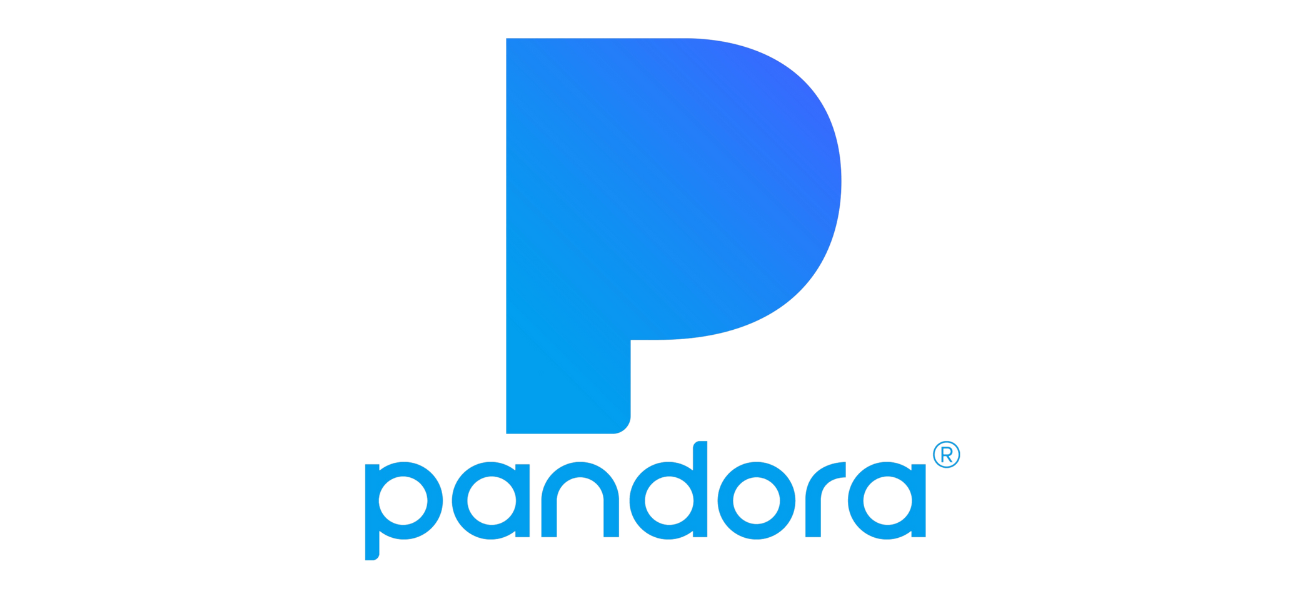 A Growth Marketing Playbook
 Two decades of experience in a playbook. It's unique to have the opportunity to work in both marketing and sales at high-growth companies. I've built a playbook that orchestrates marketing for organizations to grow at scale.
Let's Chat
A FREE strategy session to discover your business needs, understand your marketing and business development funnel levers, tactics, challenges and strengths.