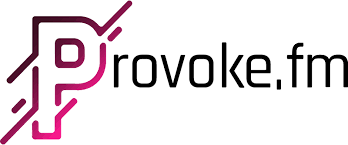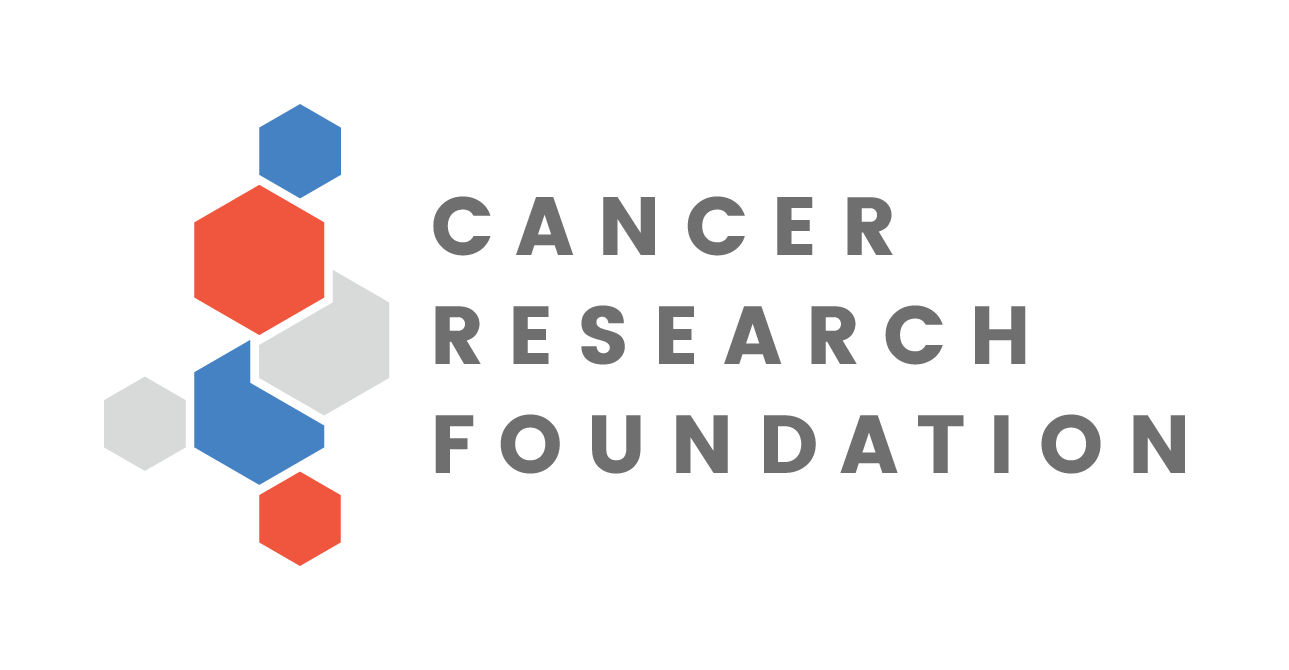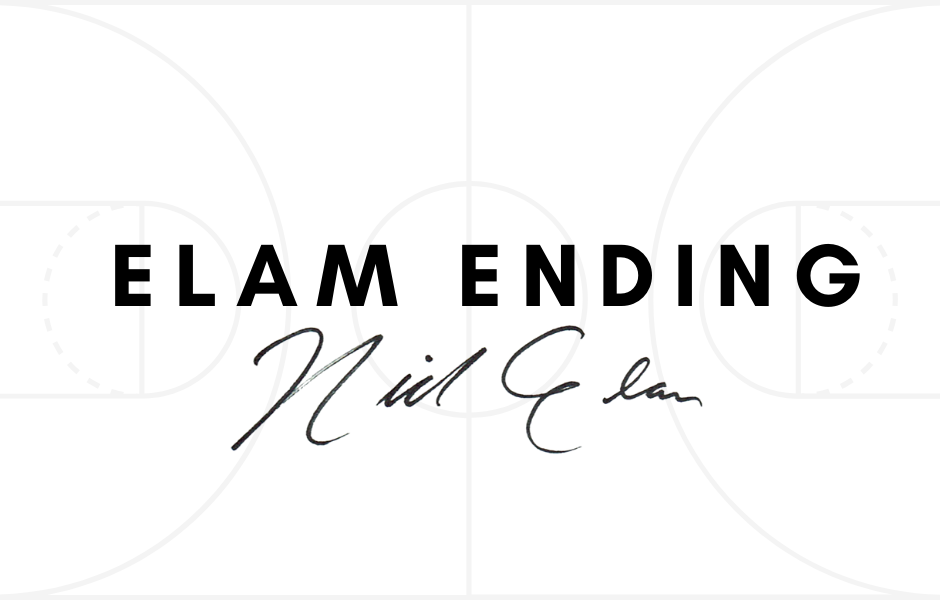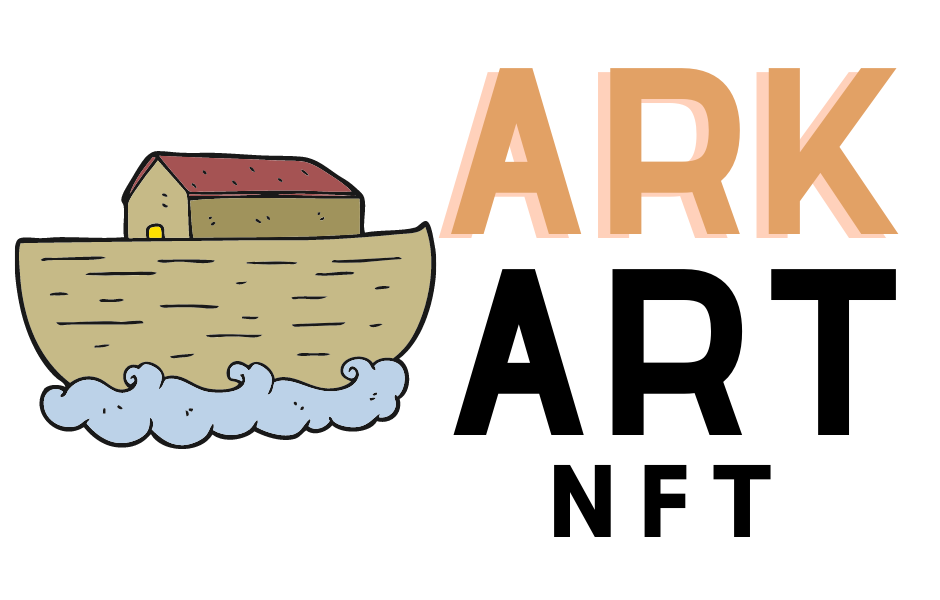 Brand strategy, Content and Design Strategy, Launch Strategy, Go-to-Market Plan and Roadmap, Early-Stage Startup Consulting
Growth Marketing Framework strategy through various stages of customer awareness, acquisition, retention, revenue and referral marketing
Lightweight WordPress Website Design, Social Media, Content and Graphic / Video Design Capabilities
I'm 5x dad, husband and entrepreneur with a devotion for helping brands tell their story.
A 15 year marketing veteran with a passion for people, growth, startups, and tech. My experience spans over a breadth of industries from early-stage tech startups to corporations.
I have a love for the arts, music and sports, and currently pursuing a personal goal to play on the PGA Tour.